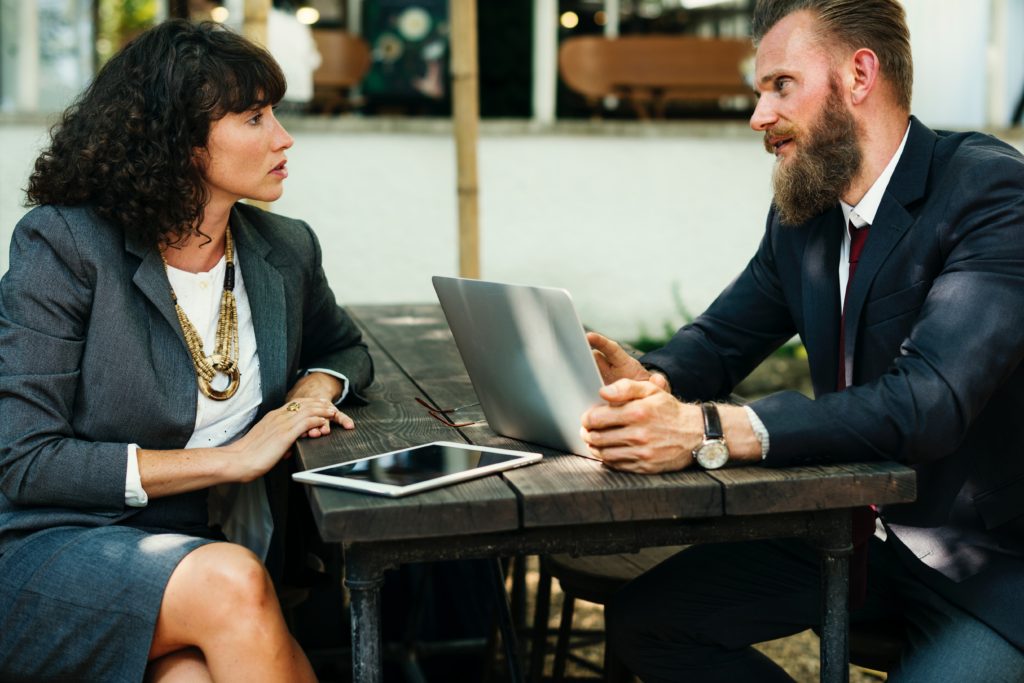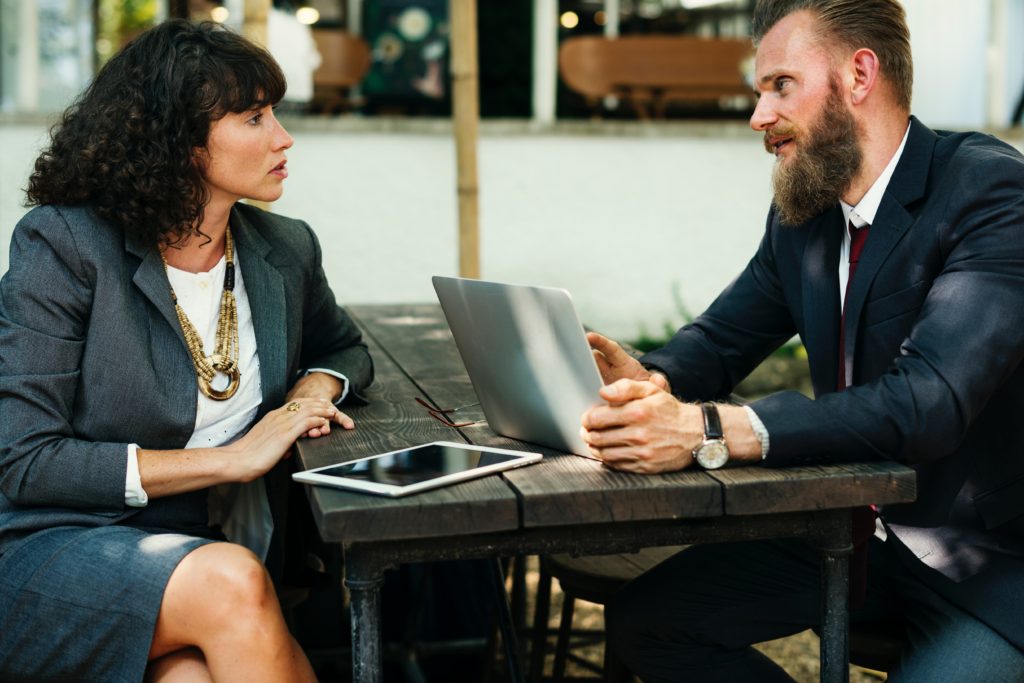 When building your career, it's always great to have someone you can confide in about everything and anything you would like to discuss or have questions about. On the other end, it's also valuable to have someone that can speak on your behalf on business issues when need be. Is this person one in the same? There is a lot of confusion for early career professionals about the stance of each position. The former would be that of a mentor, while the latter is that of a sponsor.
What is a mentor vs what is a sponsor?
A mentor is there to encourage you, give you advice and help you understand the culture and unwritten rules in your new vocation. They are someone who you can go to and have very intentional conversations around what's going on. Perhaps you don't feel comfortable speaking to your manager about an issue, this is where your mentor comes in. They can provide some insight into the problem at hand, based on their experience and expertise.
Now on the other end, we have the role of a sponsor. They are someone who can be an advocate for you. Most importantly, they champion for you among people with power. Your sponsor should be well-respected in their field by colleagues and management. They hold the key to elevating your position and can help you to ascend the corporate ladder.
The one mistake that everyone makes is that we all assume that these roles are interchangeable and they're not. It would be ideal to have one of each–a mentor and a sponsor–in your corner. Author Sylvia Ann Hewlett's book Forget a Mentor, Find A Sponsor: the New Way to Fast-track Your Career is a definite must-read for early career professionals to understand the concept. As per the Harvard Business Review's article, "Women Are Over-Mentored (But Under-Sponsored)", a mentor could be your direct boss or somebody anywhere in the hierarchy, while a sponsor has to be highly placed.
Therefore, keep in mind that a mentor is someone who advises, while a sponsor is someone who takes action to propel your career forward in title (i.e. role and responsibility) coupled with an increase in compensation.
When and how do you find a mentor or sponsor?
I've had both male and female mentors and they were instrumental in the early stages of my career. People are more willing to work with college graduates and those in their early 20's. For this reason, it's important to start building relationships as early as you can. Create a board of advisors that consists of someone inside or outside of your company. Luckily, I had a great balance of both. One of my mentors was my professor. She had industry connections that she leveraged (thank you, Professor Marcia Cross!!), which landed me my first internship at IBM. She then mentored me to succeed at the internship. My IBM internship manager, John Buchholz became my first sponsor by speaking to the IBM communications leadership team after I graduated from my MBA program (thank you, John!!!). The advice that he gave me then, is the advice that propelled me to my calling as a career consultant. For me to be proudly walking in my calling is a true testament to that relationship and what was taught to me at an early stage in my career.
To find a mentor, you need to pay attention to the signs. Who is complimenting you on a job well done? That could be someone you should be building a relationship with. They are the ones keeping tabs on you! Look around inside and outside your organization and find people who mirror the person you are looking to be in the near future. More than likely, they have experience that you can learn from. Volunteer and put yourself out there! Give yourself the exposure you need in front of executives who you would like to establish relationships with. It's a 50/50 outlook. Half of it is noticing who is paying attention and reaching out to you, while the other half is being intentional and looking at what you would like to emulate and learn from that person.
Be informed about who you want to build with
Are you following your potential sponsors and mentors online? Then you already have a head start! Before requesting a meeting offline, do your homework. Find out information about someone who interests you as either a sponsor or mentor. Find out what type of business model they have and if it's like what you have in mind for yourself. Sign up for newsletters, keep up with what they are talking about and dissect it. I was very decisive with who I chose to carve out time for. I wasn't necessarily looking at what they were selling, I was looking at the content that they were using to sell it. Were they engaging? How often did they engage and what platforms did they use? Each of their footprints are key tools to take into consideration to make sure that they mesh with what you are looking for.
Finding the right sponsor or mentor takes time and focus. Do the research needed to pair yourself with someone you fit with. If done correctly, you may be on your way to building a life-long relationship that can drive your career to new heights.
ABOUT ARLENA
Arlena Jackson, MBA is an international career consultant, writer, keynote speaker and leadership trainer dedicated to the advancement of emerging young women worldwide. Considered the "career whisper" for early career professionals and emerging leaders, Arlena founded Elevation Ally after spending nearly 20 years in various executive roles where she led global communications teams with IBM, NASA, Emerson and Salesforce in the Americas, Europe and Asia. Arlena is a sought-after keynote speaker, workshop presenter and panelists with high schools, universities and companies on careers, leadership, women at work and success in the workplace. For more information, email info@elevationally.com and connect with Arlena on Twitter, FB, LinkedIn and Instagram.